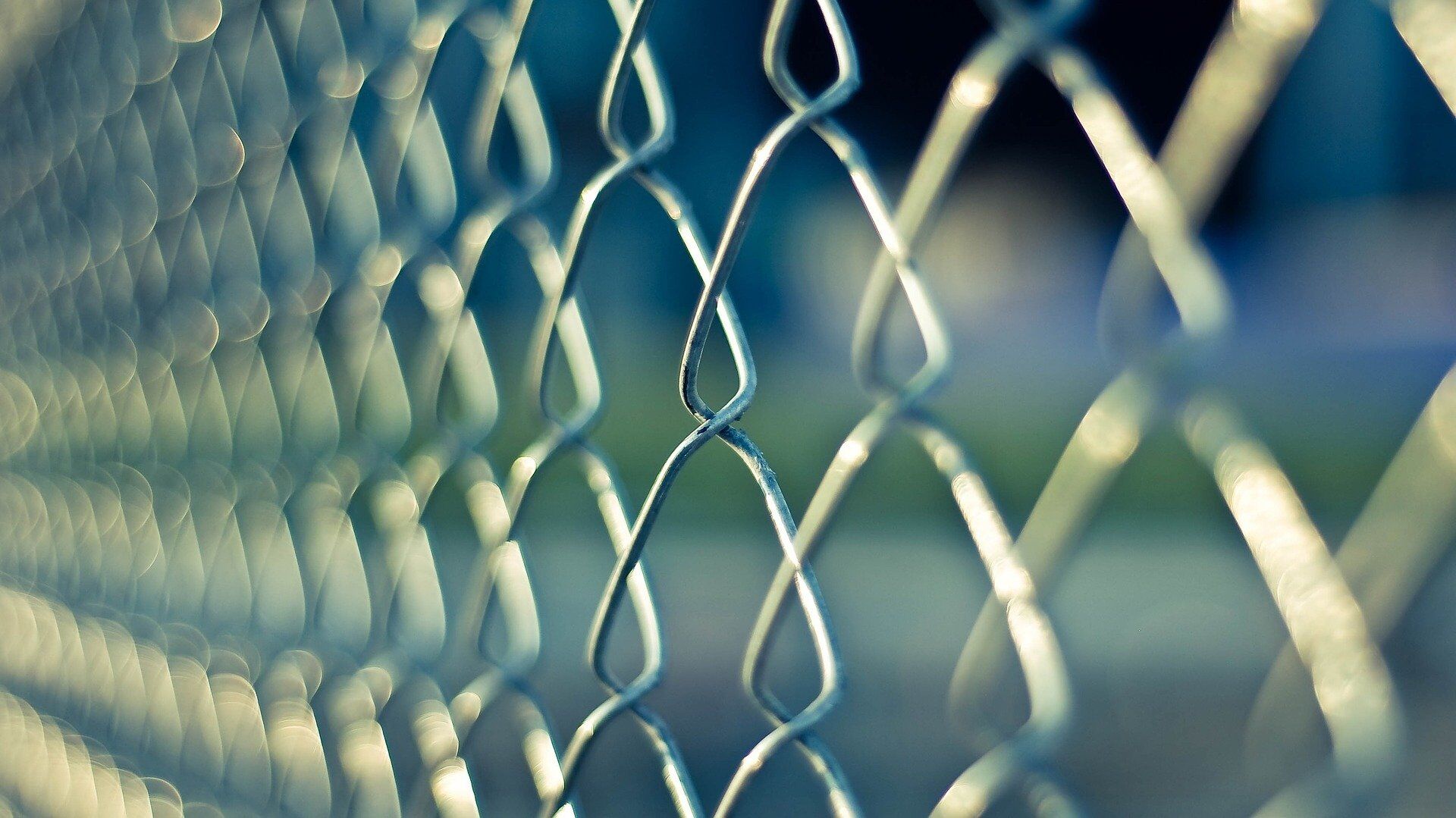 Chain Link Fence Macon GA
Chain link fencing is a very popular kind of fencing amongst homeowners in Macon GA as well as across the United States. These fences properly enclose and safely secures an area or property from any strangers, or animals roaming around. If you have a very large area that needs to be secured by a fence, then this type of fencing is highly recommended. But even if you have a smaller area, like a backyard, this fence will do the job to protect any children and pets to stay in the area and away from trespassers. One advantage of this fence for public areas is that you have a view of the other side of the fence. So it is suitable for surrounding the pool, playgrounds, schools, large fields, parks, etc.
But, if you do need privacy, you can consider a privacy fence or even consider the option of privacy that can come with this type of fencing. Although it does not provide the same level of privacy as a privacy fence, a windscreen can be added to a chain link fence which will increase privacy. The color of the windscreen can be black or green, and will often blend in with the landscape in the background. The best option is to access what your requirements are to find the ideal fence for you.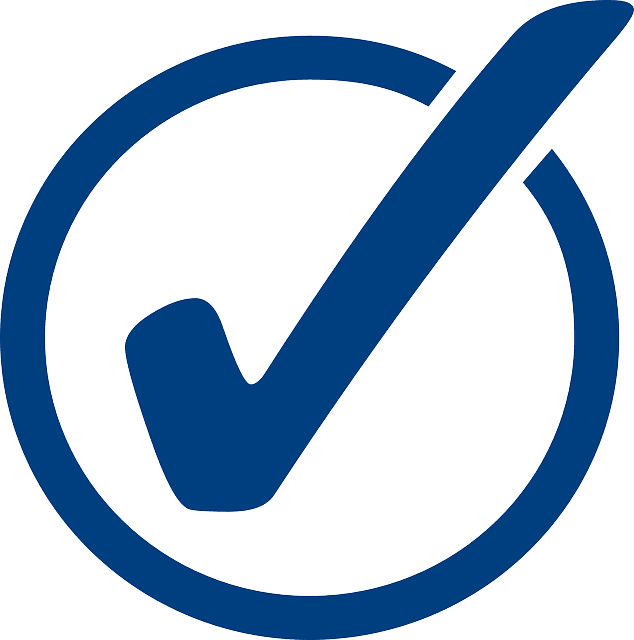 Affordability
Many people select this type of fencing because it is affordable. With a low cost for installation and little no maintenance, the overall cost will be lower. If you need a fence that gets the job done at a lower cost because you're on a budget, this may be a great selection for you.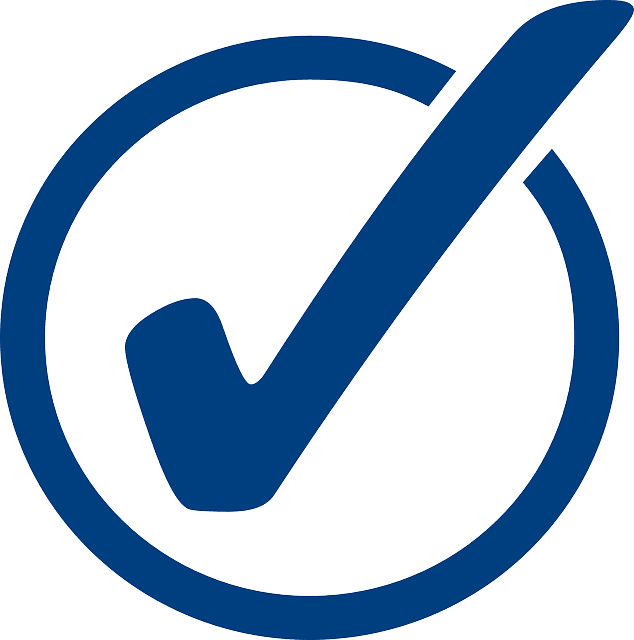 Flexibility
You can select from the many various sizes, colors, and designs that are available. Some colors that are available are brown, grey red, black, green, and white. As far as height, you can get a fence as short as 3ft and as high as 12 ft. These different options give you the ability to build a fence best suited for you and your property or facility.
The fence can be reinforced into the bottom of the ground as extra added protection. You can also have razor wire or barbed wire added as a fence topper to the fence if you need that extra security. Another great feature is that you can add a chain-link gate to the fence if needed. This may be beneficial for a commercial property that requires people to clear security prior to entering.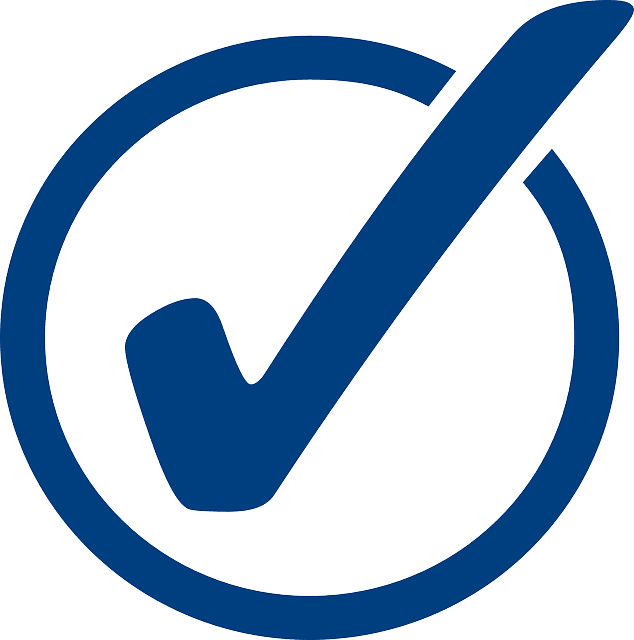 Easy Maintenance
A great advantage is that it does not need frequent upkeeping and maintenance, which keeps long-term costs low as well. All it may need is an occasional wash.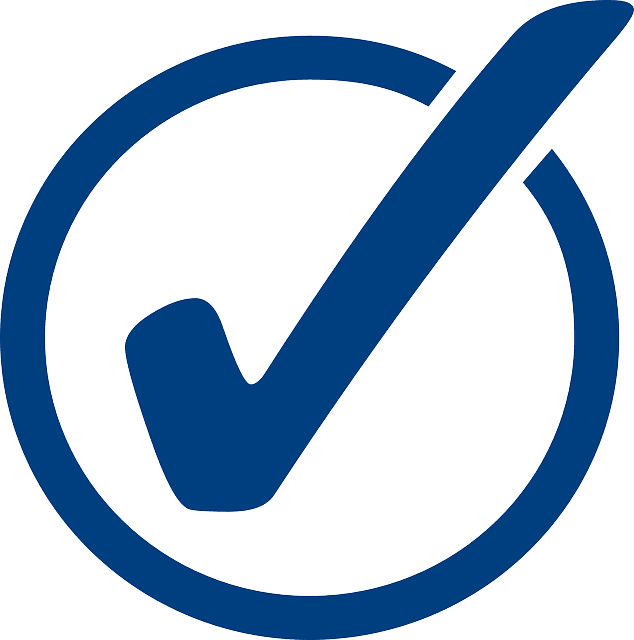 Durability
The fence can be made of stainless steel or aluminum material, however, you should be aware that stainless steel is the stronger option of the two.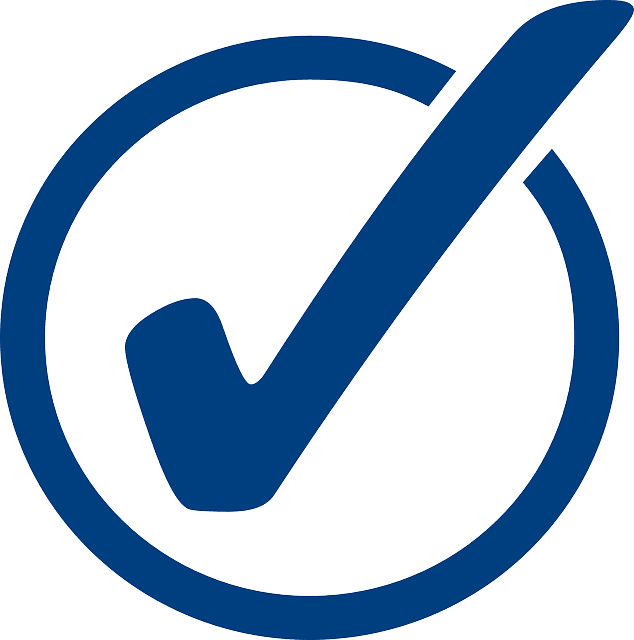 Easy Installation
Because it is less costly to install than a wood fence, labor costs are less, making the overall price a lot more budget-friendly.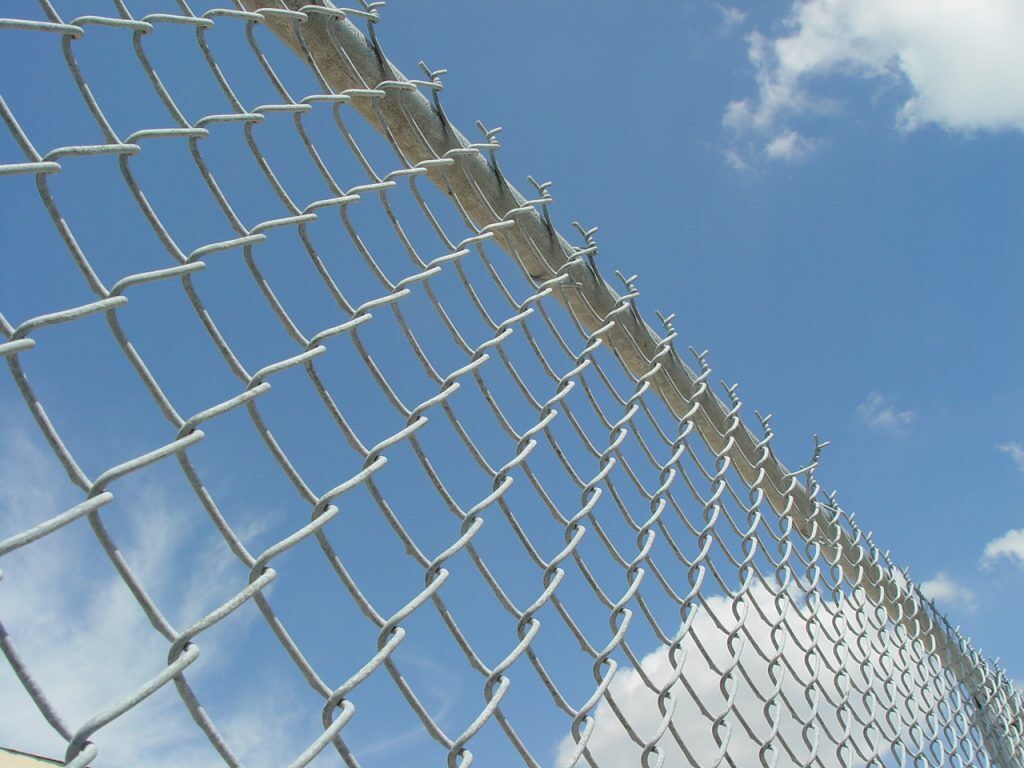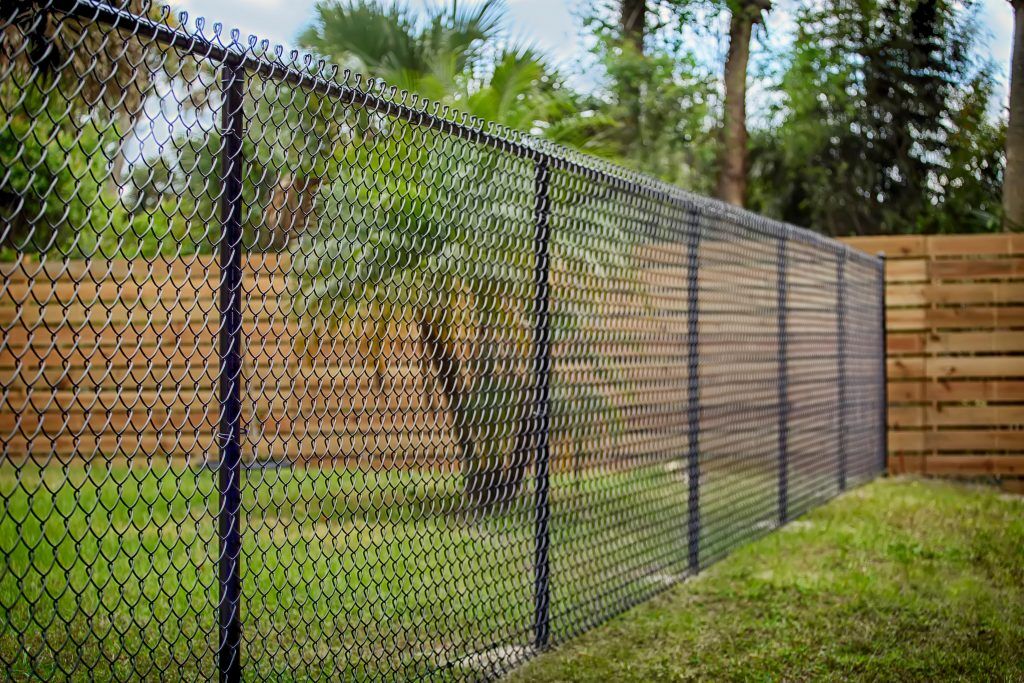 Why Choose Our Company?
01.
Strategic & Thorough Planning
We take pride in our careful and detailed planning to ensure you receive the best fence system.
02.
Completion On Time
We understand the importance of punctuality. We complete the job from start to finish.
03.
Well Executed Projects
When we do the job, we will get it done the right way because we believe in using proper methods, never any shortcuts.
04.
Affordable Prices
Prices don't have to be high! That's why we believe in making it affordable while still delivering the best quality.
Get your free estimate today
Give us a call and speak to one of our fence specialists if you have additional questions or any concerns. And if you considered your options and would like to have a chain-link fence for your property, then contact us, as we are the best local fence contractors in Macon, so we can give you your free estimate today!