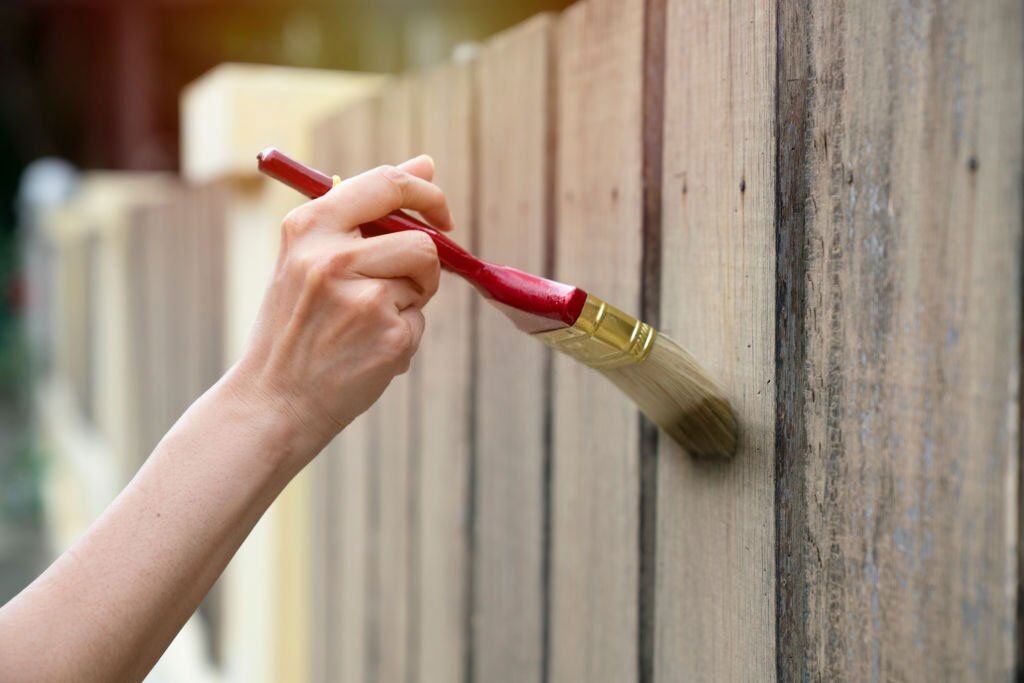 Wood Fence Macon GA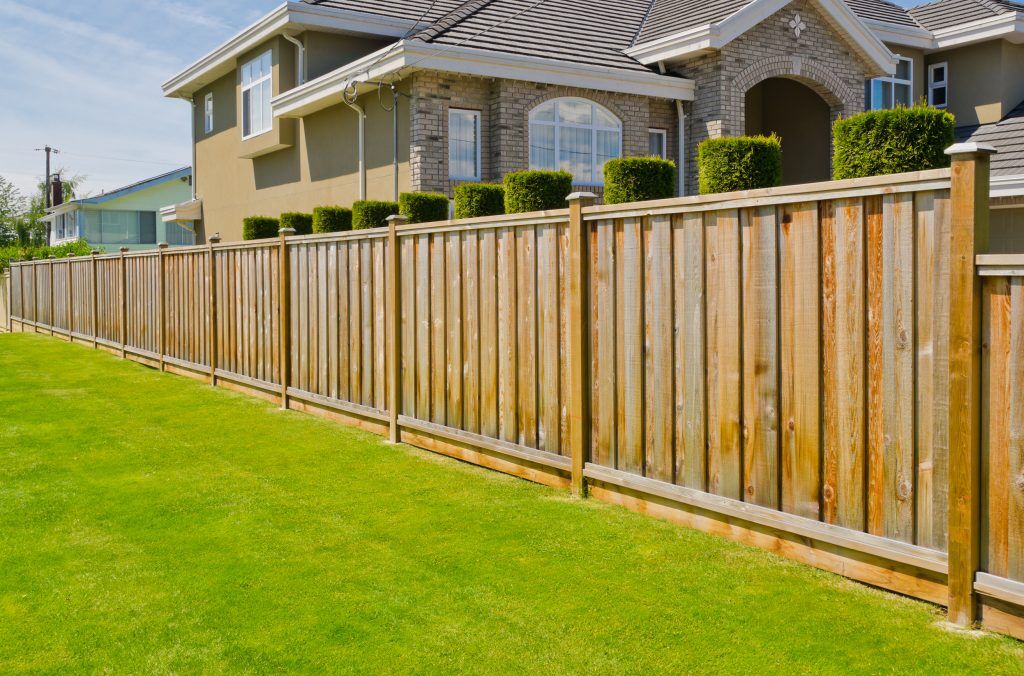 We provide consultation, installation, and maintenance services in Macon GA to give your home this piece of the American Dream. Our wood fences are made with the highest quality material and installed by the most skilled technicians to ensure that they remain durable and secure throughout their existence. We also provide the option of routine maintenance as well as emergency repairs if your fence gets damaged.
Although wood fences come with some drawbacks like splintering and mold, our use of high-quality materials and the constant care we take with maintenance and repairs will render this a moot point. We will help ensure that your wood fence is kept in excellent shape at a low cost.
As part of our wood fence installation process, we include start-to-finish project management. This means that we will work together with you to obtain any necessary permits so that your fence stays in line with extant regulations. We will also professionally install your fence and remove any debris produced as part of the fence installation process. This way, you and your family are kept safe from legal as well as physical danger. Contact us today at the number above for a quote.
Wood fences are more than just a security feature, they also function as a testament to the style and personality of the owner of the building. The wooden fence is a throwback to the good old days when a neighbor could stop over to borrow a cup of sugar and your kids could go out to play on the lawn. It brings forth a feeling of peace and security and provides a nurturing environment in which kids can be kids and a family can be a family. Whether Cedarwood or Redwood and in any of the wood fence variations like horizontal panel wood fences or chain link wood fences, making use of wood fences have been shown to have the following advantages over vinyl or man-made materials: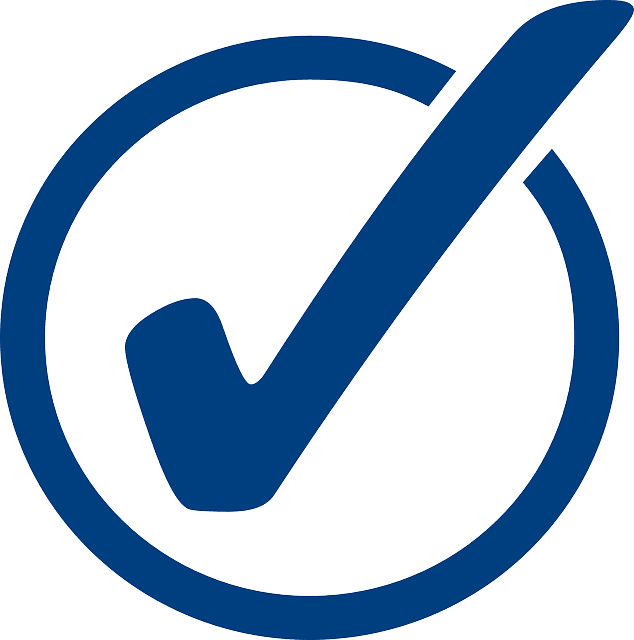 Affordability
Although we offer fair and competitive prices for all of our services, wood fencing is surely a cheaper alternative as opposed to other materials such as vinyl or metal. When it comes to installing a wood fence around your home, inexpensive equipment and materials will be used, and maintenance will be affordable as well.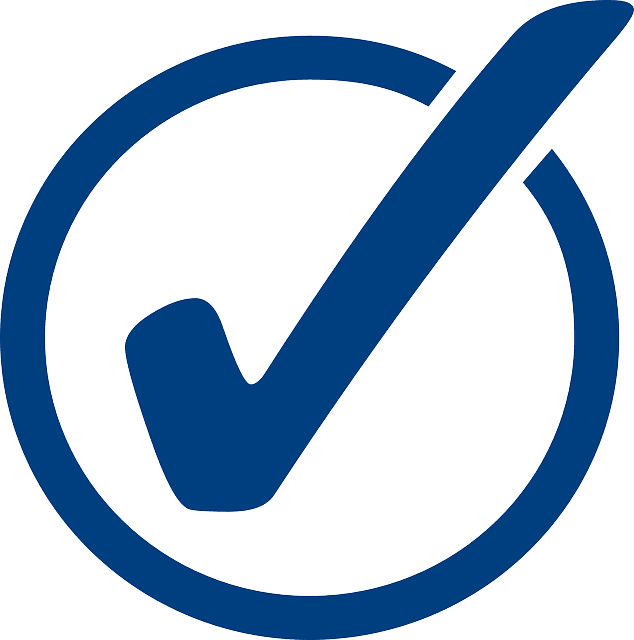 Flexibility
You can use wood fences in almost all types of home design. This classic feature of the ideal home can be adapted to any type of home you desire, and even further customized by varnishing or painting to suit your needs in years to come.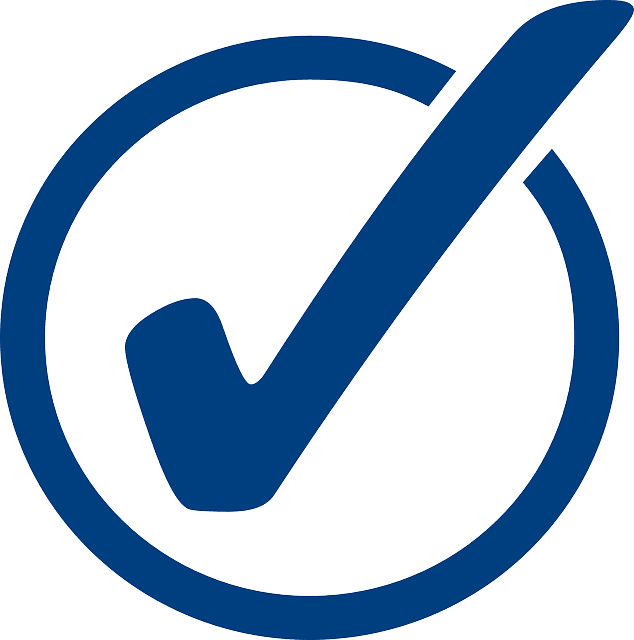 Environmentally Friendly
Compared to metal and vinyl fences, wood fences are environmentally friendly and can naturally degrade. Using wood fences means that you tread lightly on the environment and play a significant role in reducing climate change.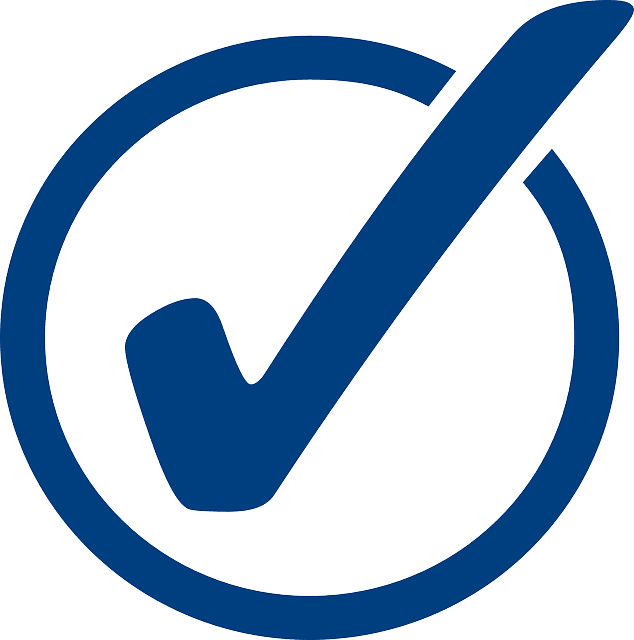 Durability
Wood fences are prized for their ability to withstand the worst nature can throw at them. When properly built, they can stand up to wear and tear, rot and wind damage, giving you the beautiful and long-lasting fence you've always wanted.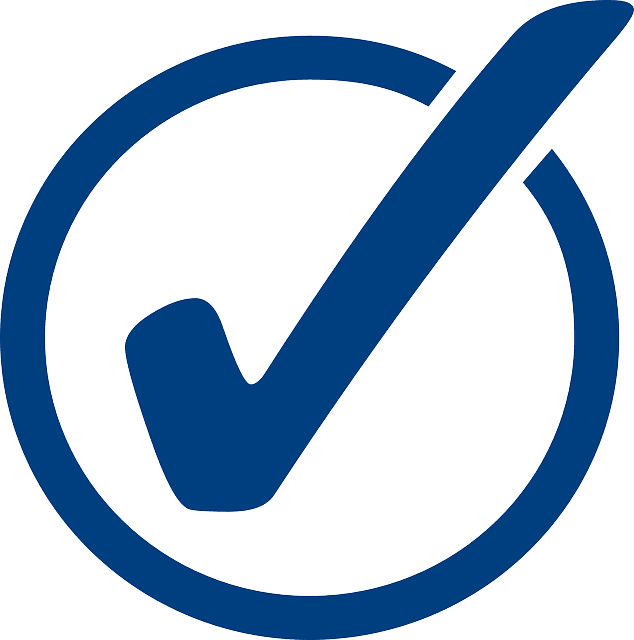 Easy Installation
Wood fences can be installed and repaired faster than almost any other man-made fencing materials.
Why Choose Our Fence Company?
We are located in surrounding towns such as Byron, Centerville, Dublin, Forsyth, Fort Valley, Gordon, Gray.
01.
Strategic & Thorough Planning
We take pride in our careful and detailed planning to ensure you receive the best fence system.
02.
Completion On Time
We understand the importance of punctuality. We complete the job from start to finish.
03.
Well Executed Projects
When we do the job, we will get it done the right way because we value integrity and believe in using proper methods, never any shortcuts.
04.
Affordable Prices
Prices don't have to be high, like other fence companies charge! That's why we believe in making it affordable while still delivering the best quality.
Get your free estimate today
For the most efficient and reliable wood fencing installation service in and near Macon Georgia, our fence company is here to deliver!
Contact us for an initial consultation, inquiry on prices and other fence installation matters. Or go ahead and book our services!
Give us a call or send us a message, and we will reach back out you as soon we can.