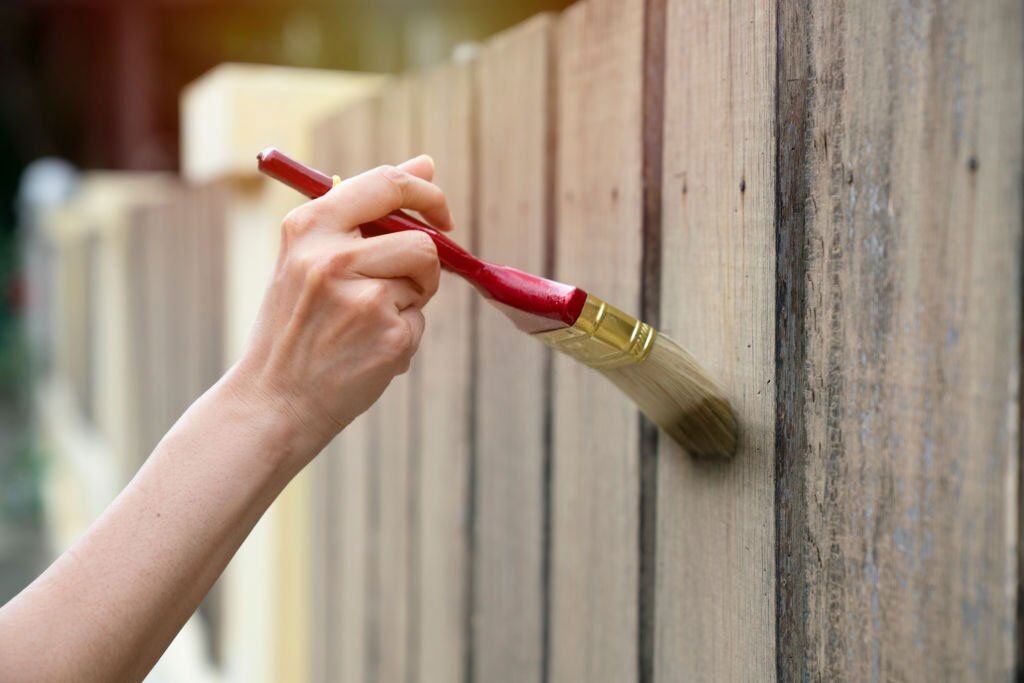 Wood Fence – Centerville GA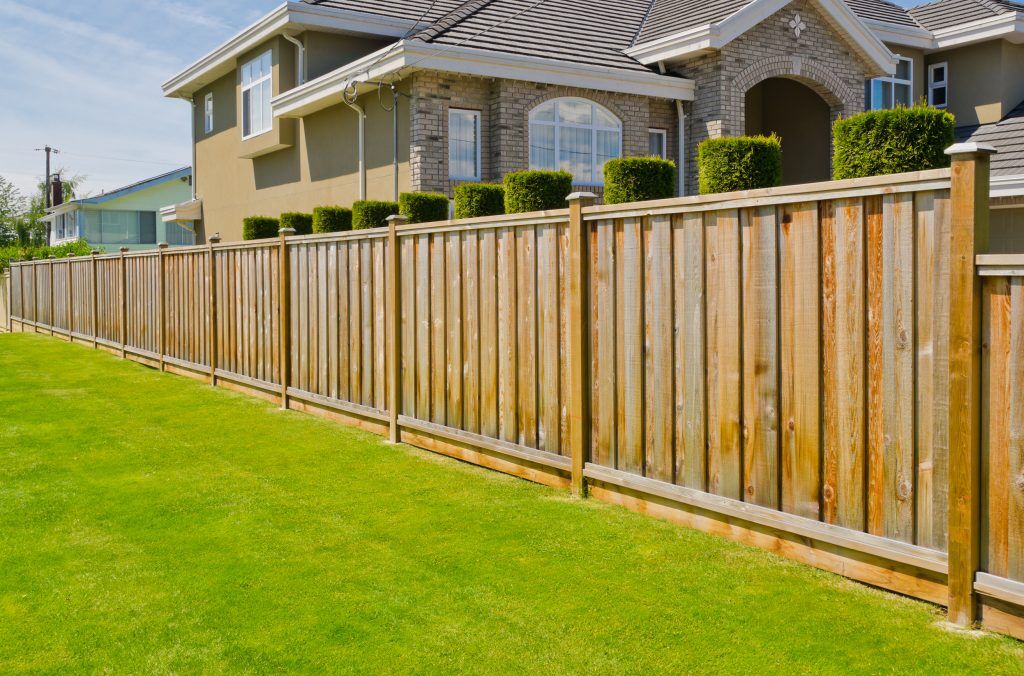 Have you recently decided on installing a wooden fence for your home or residential property and are looking for the best fence company to install it? We are here to help you! We are a professional fence company devoted to providing the best fence installation and maintenance services. Wood fences are top of the class type of fences. They portray elegance and will a traditional yet classy touch to your home and its property. We are focused on only providing the best, so our experienced team of technicians will use high grade material to install your new and beautiful fence. And better yet, these types of fences provide full privacy for you and your loved ones at home. So you can be rest assured that you will receive security and safety from installing this kind of fence.
Once you give us a call and hire us, we are dedicated to completing your project properly from beginning to end (while ensuring your satisfaction with the end results). We will work together alongside with you during this journey from consultation. At the end of the job, once satisfaction confirmed, our team will clear the area of any rubbish to ensure cleanliness and safety, leaving the property the way it was before. If you have any questions about wood fencing or concerns, don't hesitate to give us a call at (478) 310-2220. We will be glad to answer and help in any way that we can. We service the town of Centerville, Georgia and the surrounding areas. We are looking forward to serving you!
There are different types of wood to choose from depending on your preference and budget range. Each type of wood is different but generally they have the same main characteristics. We strongly recommend that you utilize our maintenance services to ensure long lasting results as that wood may rot or splinter or mold depending on surrounding conditions and how well it is being taken care of.
Whether you prefer to have a fence that is made from Redwood or Cedarwood, let us know exactly what kind of fence you hope to produce. There are many varieties of fences, such as a horizontal panel wood fence. Here are some of the benefits: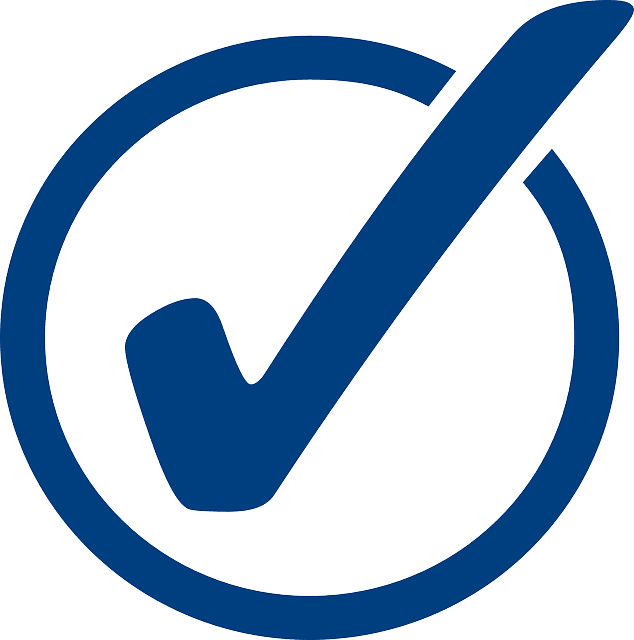 Lower Costs
Along with offering low competitive fees, wood fences may also be available at lower costs.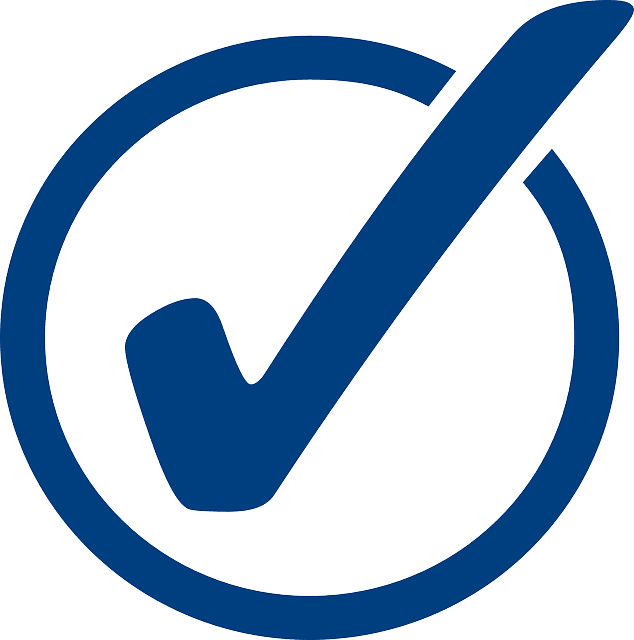 Flexibility
You can have flexibility on the design and style of wood fence that you prefer to have.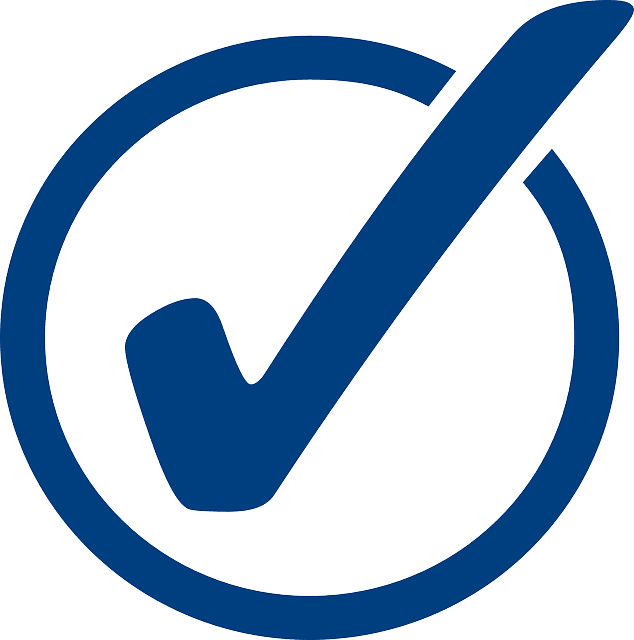 Environmentally Friendly
As they are made of wood, the material is a natural material and not man-made.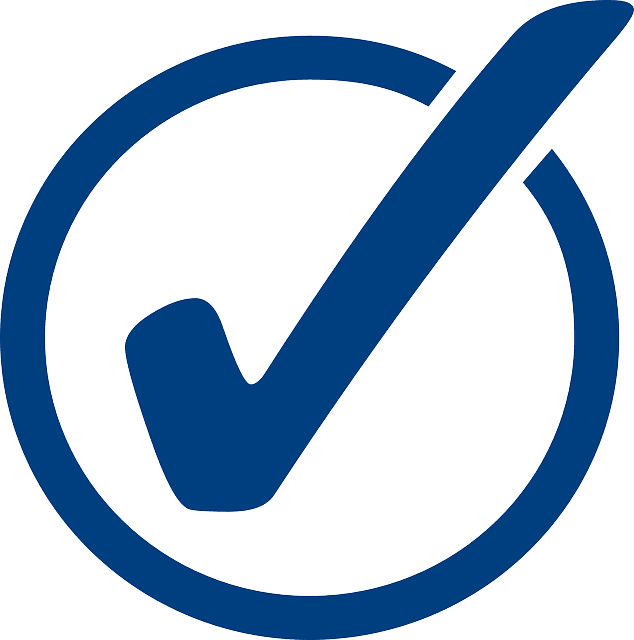 Strong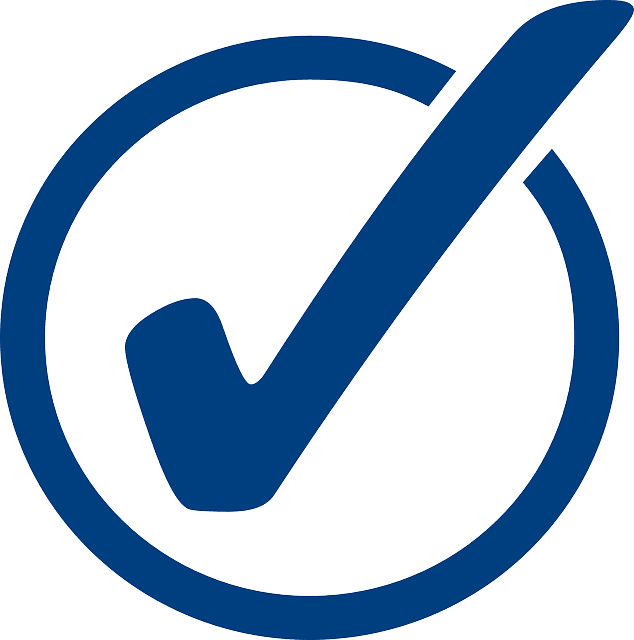 Simple Installation
These fences are easy to install depending on the style, design, type of wood etc.
Why Choose Us?
01.
Strategic & Thorough Planning
We take pride in our careful and detailed planning to ensure you receive the best fence system.
02.
Completion On Time
We understand the importance of punctuality. We complete the job from start to finish.
03.
Well Executed Projects
When we do the job, we will get it done the right way because we value integrity and believe in using proper methods, never any shortcuts.
04.
Affordable Prices
Prices don't have to be high! That's why we believe in making it affordable while still delivering the best quality.
Get your free Quote
We service in and near Centerville Georgia, we here to deliver!