Fence Company Macon GA
Welcome to Tipton Construction. The best fencing contractor in Middle Georgia at your service.
If there's anything we've learned from the past year, it is the importance of your personal space. We understand that fences serve as much more than a physical barrier. With the right fence, you are ensconced in a protective space that is psychological as well as physical, giving you that sense of safety, privacy, and reliability you need to thrive.
Have you been searching for 'fence company near me'? Well, we have great news! We are the best fence contractor in Georgia. We are a reliable team of Georgia fencing contractors specializing in fence installation and repair in addition to any consultation needs in the Georgia area. This can be attributed to several factors; the dedication of our highly trained staff, the decades spent refining our customer service skills to perfection, or the fact that we have consistently provided the highest quality services at affordable prices in the area.
Macon Fence Company
We are your local fence pros, and specialize in professional installation and supply, and in the creation of a unique system that caters to your specific needs, regardless of if you're in a residential or commercial establishment. By experience, we have an in-depth knowledge of the pros and cons of each fencing material and style, and we will work hand in glove with you to ensure that your needs are met and your safety guaranteed at the least cost.

All our options adhere strictly to industry best practice guidelines, and we have a team of experts working round the clock to make sure that whatever option you choose is made in line with extant municipal and industrial fencing standards.

Call Us Today (478) 310 2220
What are your options? We understand that variety is the spice of life, so we offer a wide range of options for your needs. These include, but are not limited to:
We also provide custom options that look good on both sides, made from materials like:
Privacy/private
Wire
Solid
Custom welding
Ornamental Steel
Wrought Iron
Get Your Free Consultation
What are you waiting for? Get your free estimate so we can begin building your vision now!
---
Why Should You Choose Us?
There are dozens of expert installation and repair companies in Georgia, so why should you choose our company? We are the top contractor in Georgia because we have the highest number of expert specialists and consultants working together to give you a seamless, world-class service whatever your needs may be. Unlike most other fence installation and repair companies, we understand that great customer service is an integral part of doing business and we follow this maxim in our selection of high-quality materials, our speedy yet efficient and professional installation and repair services, and in the way we interact with you.

As the best in the area, we have a dedicated team of customer service professionals working round the clock to receive and tackle your fencing needs, and as such we are always available to take your calls for emergency repair no matter the hour. Here, we have built a reputation of quality services at low costs and we have been able to become the foremost Georgia contractors – a position held for years. Contact us for your free estimate.
Testimonials
---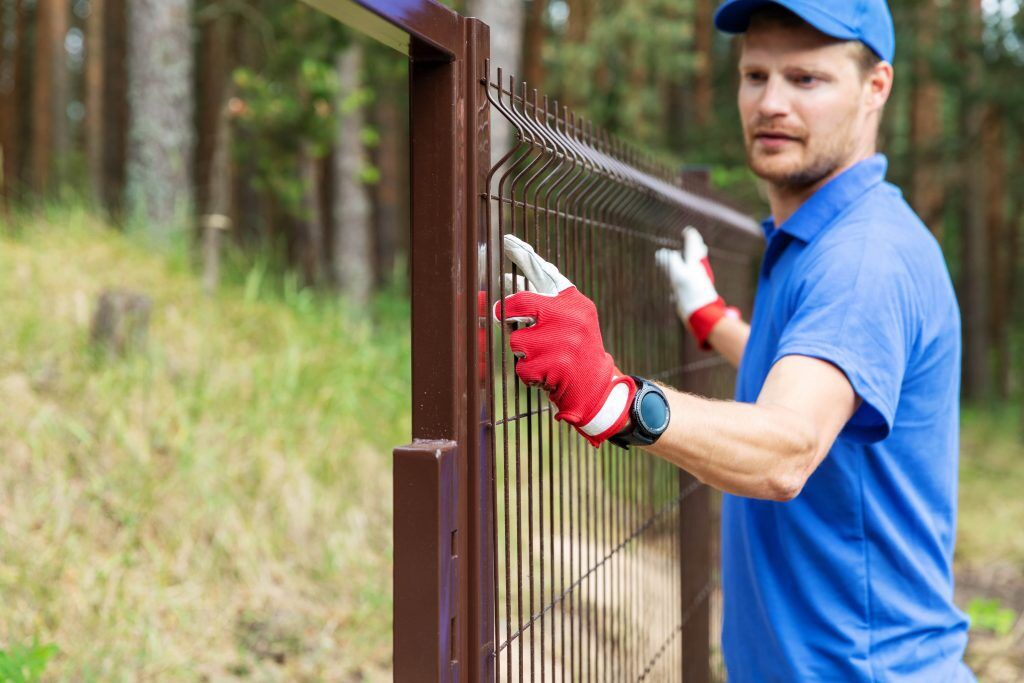 So if you're searching for a fence company near you with a reputation for excellence and affordability, contact us today by calling us or leaving a message via our contact form.
On the lookout for a privacy fence to protect your home from the eyes of nosy neighbors, or do you simply want a fence professional who wouldn't cost an arm and a leg? Our company provides affordable and professional fencing services including automatic gates, gardens, gate installation as well as semi-private, and protective fencing. As fencing specialists, we are well renowned local contractors capable of handling a variety of your project needs. Some of our specialties include the use of simtek ecostone, the design and installation of agricultural, horizontal, vertical as well as dog ear wood, and semi-private vinyl fences.
Residential Fence Company
As fence builders, we understand that fences for your place of residence serve more than just a utilitarian function, that's why we offer residential fencing. They are an extension of your home, and as such, they need to complement the meticulous design you put so much effort into, without stinting on providing adequate security to your loved ones. Other fence makers may struggle with reaching a balance between beauty and utility, but we thrive on that edge.
We are #1 in the area, providing a range of services for your home ranging from installing on the driveway to ones with lattice on top and pet-safe installation. Our team of fence installers work with the most qualified technicians as well as an in-house team of design experts that'll make sure the style and type caters to both your practical and aesthetic needs. Let's build that new fence to complete your home!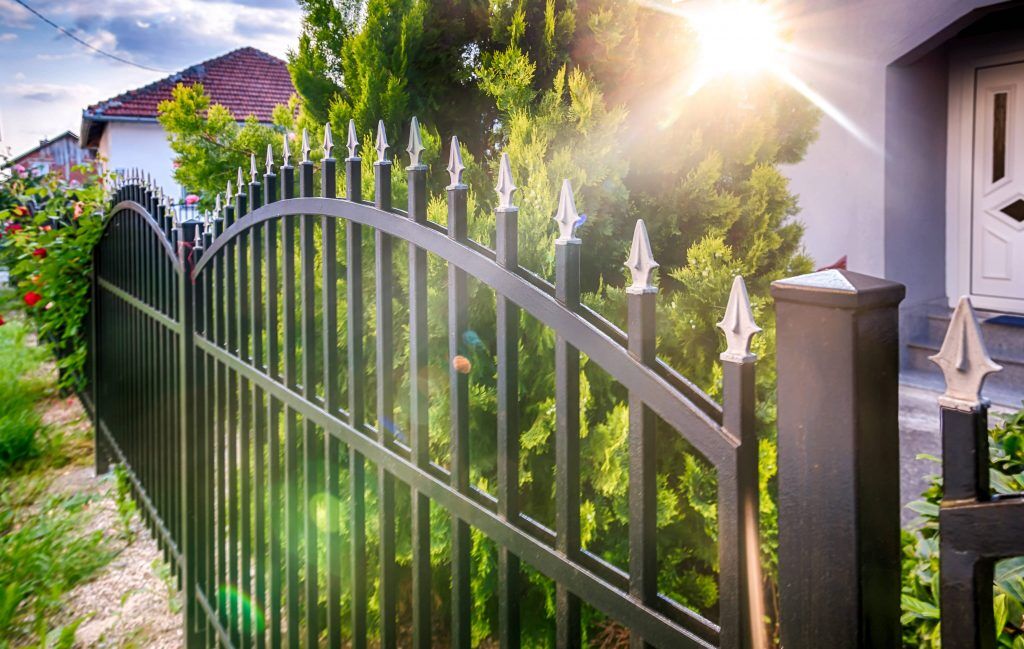 ---
Commercial Fence Company
In a commercial setting, aesthetic appearance typically takes a backseat to functionality. Searching for 'top fence companies in Middle Georgia'? We understand that the primary motivation behind requesting one for your business is to ensure security and we make use of the highest quality materials as well as the best-trained security-oriented personnel to ensure that your safety is assured.
With our commercial installation, we can guarantee that each fence is created with the highest regard to security and safety, and we leverage our years of experience in providing security solutions to a range of businesses to ensure that you get the best result. If you're interested in a custom project, or simply want to be involved in the design process, our team of professionals is always happy to lend their experience in order to help you turn your dream into reality.
The very best thing about our service is the fact that, despite our use of the highest quality materials, our highly trained team, and our prompt delivery, we still rank as one of the most affordable companies in the Georgia area. If you're interested in the range of services we offer, want to get a quote about installation in your area, or simply want to discuss some detail about a job you want to be done, please don't hesitate to reach out to us on any of the numbers listed below.
As professional commercial contractors, our customer service team runs round the clock, and there will always be someone on hand to answer your questions, provide emergency services or simply give you a quote whenever you need it.
---
Locations
We not only work in Macon GA but we travel and can work in the surrounding area of Bibb County and Middle Georgia so please don't hesitate to contact us to check if we're able to help! You can also check our locations page to see if your town is listed. If not, this does not mean we do not work in your area, so give us a call! We will be ecstatic to help you on your new project, just contact us for your free estimate.
We are located in the city of Macon, Georgia, which is a city located in Bibb County, GA, allowing us to offer impeccable customer service and beautiful and durable fencing services. The city's current population as of 2018 is 150,000 with zip codes including 31201, 31202, 31203, 31204, 31213, 31206, 31207, 31211, 31209, 31210.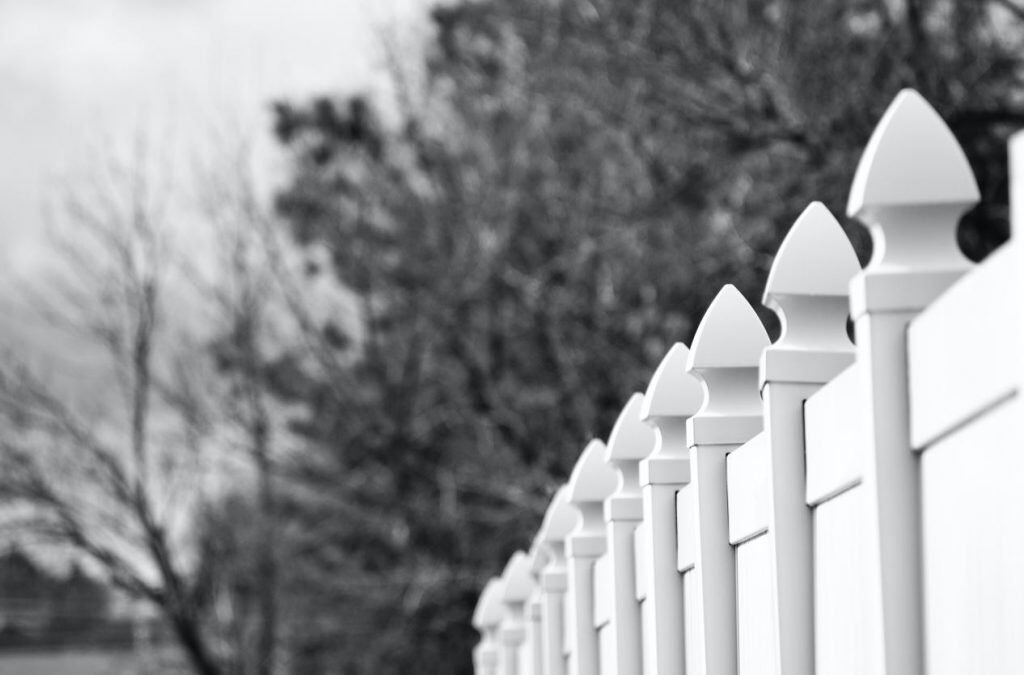 Contact us today!
Give us call for your free estimate today!
---